Mount Vesuvius is a stratovolcano on the Bay of Naples, Italy, about 6 miles east of Naples and a short distance from the shore.
It is the only volcano on the European mainland to have erupted within the last 100 years, although it is not currently erupting.
The two other major active volcanoes in Italy, Etna and Stromboli, are located on islands.
Mount Vesuvius is best known for its eruption in AD 79 that led to the destruction of the Roman cities of Pompeii and Herculaneum.
The towns' locations were eventually forgotten until their accidental rediscovery in the 18th century.
"Hiked Monte Vesuvio with Tom while we were on vacation in Italy. I bought an awesome thimble on the summit, but i never found it when we arrived back in the US :-( . This was an easy hike with a lot of tourists. " —
Kim-Stilson • Jul 19, 2018
"While staying in Naples with the Mein Schiff 1I joined a Tour to the Crater of Mt.Vesuvio. After almost an Hour drive up the Mountain we started hiking on a well traveled path up to the Crater and halfway around. Its impressive to stay at the side of the Crater Rim and look inside the big Hole. Highly recommendable while staying in Naples. " —
Nuernberger • Oct 15, 2013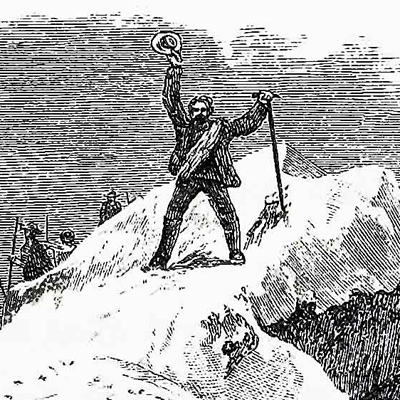 "Took a tour through Viator with two other close friends. Got a bus ride to Vesuvio after visiting the Ruins of Pompeii. Hiked up to the top of the crater which was smoking just a little bit. Took pictures of the remarkable views that included Naples and the Island of Capri. Gift shopped items made from lava rock. When you hike up, they will hand you a stick, but learned not to use them cause they would charge so I gave mine back. Not sure how true that was." —
MountainWatcher • Apr 16, 2013
"Hiked up with family while stationed in Naples, IT with the U.S. Air Force. We were stationed at the NATO base AFSOUTH (Allied Forces Southern Europe) in Bagnoli, a suburb of Naples." —
robertnechtman • Jun 12, 1990
Awards
about